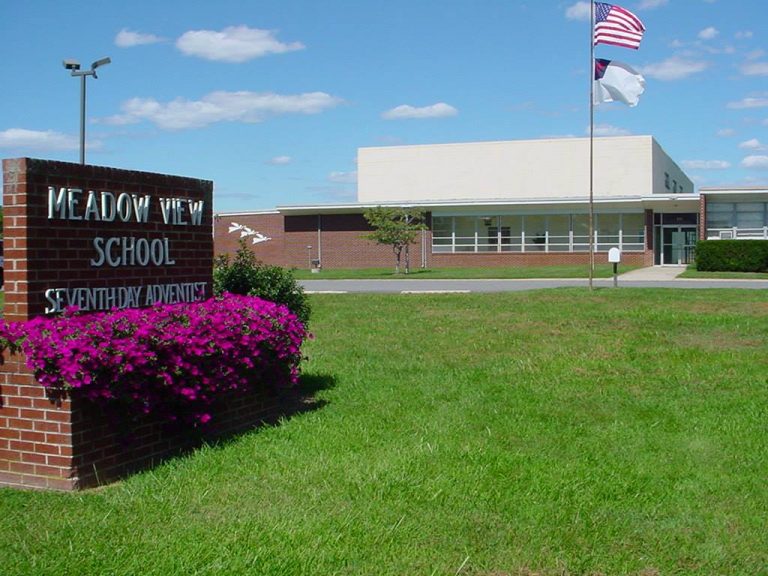 Click Here to Donate to the Spring Fund Drive
One year ago, our world drastically changed due to the Coronavirus outbreak. The pandemic has added a greater financial burden to Meadow View Junior Academy (MVJA) in tuition collection and fundraising, even with our systematic and aggressive efforts. We are very grateful for the subsidies from the Conference, our constituent and district churches, and many believers in Adventist education for their contributions, especially during this pandemic.
Every month, in addition to our regular electricity costs and other operating expenses, MVJA pays out an additional $20,403.21 to our conference, which is our 60% contribution towards Teachers' salaries and benefits. MVJA relies on parents' tuition payments, fundraising, donations, church subsidies to make these monthly payments. The support of our Conference and churches have been consistent even during this pandemic.
We are having a major challenge with fundraising efforts and tuition collection. Therefore, we are embarking on our Annual Spring Fund Drive to raise $50,000. Our committed Principal and Superintendent of Education began the Spring Fund Drive with a donating of $1,000 in addition to their regular monthly contribution to MVJA. Please join them to raise the remaining $49,000 by the end of June. We believe every child deserves a Christian education. We must all sacrifice to make it happen.
Ellen White writes, "Let all share the expense" Testimony for the Church, V. 6, p. 217. We are counting on your contribution to raise the remaining $49,000.00.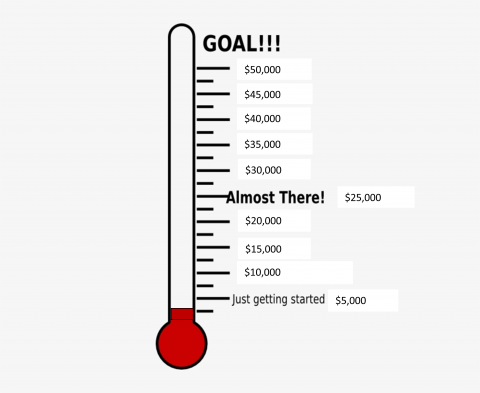 May God continue to bless you, your families, church members, and the ministries that the Lord has placed in your heart for His glory. Click Here to Donate.  As at April 21, 2021 we have raised approximately $2700.