Due to the pandemic, many non-profit and private religious schools are experiencing financial hardship, and several have closed their doors indefinitely. Due to the financial support of the New Jersey Conference of Seventh-day Adventists and many churches in the surrounding Chesterfield area, MVJA has been able to surmount the financial challenges caused by this pandemic.
As we research sustainable financial models for non-profit organizations, we are encouraged to reach out to the neighbors in our community, asking each to be a Community Partner to provide financial support MVJA.
Community Partners are encouraged to make a contribution beginning with Giving Tuesday, December 1st, and throughout the period leading up to June 30, 2021 by CLICKING HERE. Additionally, we encourage our Community Partners to visit our school's website throughout the year to support our fundraising programs.
We have set a goal to raise $100,000 by June 30, 2021 and we are counting on our Community Partners financial contribution to reach our goal. Gifts to MVJA  are tax-deductible. 
Donations can be made through our school's website where you will find several ways you can give to the school online.  You can also send your donations via check mailed to the school, or by visiting the school via appointment to make a cash donation. We also accept in-kind donations.
You may contact us by calling or emailing our Development Director/Office Manager, Mrs. Josette McDonald, at 609-298-1122 (office) or 732-473-7505 (cell), or by email: jmcdonald@mvja.org.
We continue to uplift you, our community partners, and your loved ones in prayers and thank you in advance for your generosity.
Please continue to visit our school website to see the impact that your contribution will make in the lives of the students at MVJA. We will update our website to let you know how much we have raised toward our goal of $100,000.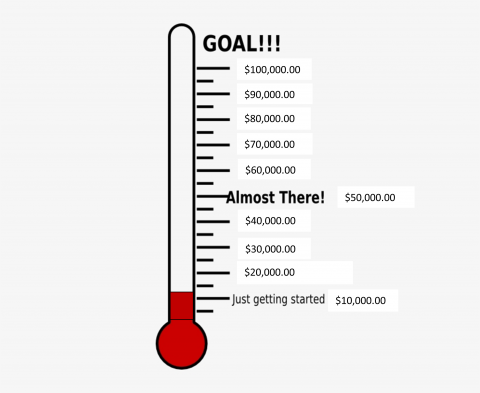 As of April 21, 2021 through our online platform and through checks sent to the school we have raised approximately $11,000, 111% of our goal. We received a Matching gift of $3000 for the first $3000 raised and an in-kind gift valuing $300. We are so thankful for what we have received so far and to those who have contributed, and we look forward to reaching our goal by June 2021.