The Annual Fund is one of the most important ways you can help Meadow View Junior Academy meet its immediate financial needs and is our most important source of unrestricted funds. It impacts every student, every day. If you can only make one gift each year, please make it to the Annual Fund.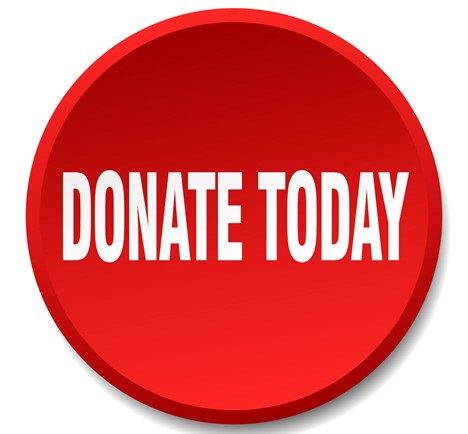 Q & A
What is the Annual Fund?
The Annual Fund is an appeal that is asking everyone to financially and prayerfully support Meadow View Junior Academy. It provides essential monetary support to meet the school's growing need for financial aid and other resources that enhance the quality of the education we provide for each and every student.  Since tuition only covers 85% of the actual cost of educating a student, the remaining 15% must come from caring individuals such as you!
Why does Meadow View Junior Academy have an Annual Fund?
To provide an affordable Christian education for children, our school can no longer rely solely on tuition, congregational support, and a variety of fundraisers.  It must seek other avenues and resources of funding.  It helps offset the difference between tuition income and the actual cost of educating each student.
Who supports the Annual Fund?
Alumni, school parents, church members, businesses, grandparents, and other friends of Meadow View Junior Academy are invited to support the Annual Fund.
How will the funds be used?
There is a GAP in what it costs to operate the school and the tuition that is charged.
The Annual Fund will reduce this GAP.  Specifically, the funds will be used for:
To provide financial assistance to students from low income families. We have accepted several students from low income families who are in need of financial assistance. Our school experience low cash flow due to the many students who are not able to pay the tuition. Providing financial aid will enable Meadow View Junior Academy to reach more children in our community and churches with the saving message of the Gospel. 

To upgrade our school security system. In light of unfortunate recent events, it is more than imperative that we do so. Also, to purchase classroom furniture for grades 3 – 10 and lunchroom (cafeteria) tables. The tables and chairs are broken and are in dire need of replacement. Furthermore, we need to purchase a mobile science station to enhance our science curriculum to benefit students' learning.
What should I give to the Annual Fund?
God has given each one of us gifts, talents, and abilities which are to be shared with others.  Stewardship is more than occasional acts of charity and service.  It is a way of life, a commitment to giving of our time, talent and financial resources in thanksgiving for all the blessings and gifts we have received.  We are continuously challenged to make our financial gifts in proportion to the gifts we have received. 
How can I give?
You can make a gift to Meadow View Junior Academy right now by clicking here.  
Or, you can send a check or money order payable to Meadow View Junior Academy Annual Fund to:
241 Bordentown Chesterfield Rd, Chesterfield, NJ 08515
Is my gift tax-deductible?
Yes!  Meadow View Junior Academy is a recognized 501 (c) (3) non-profit organization and all gifts made to the school are tax-deductible.  Reminder, tuition is not.
Everyone has the opportunity to contribute.  Gifts can be in the form of a pledge paid over time or by a one-time contribution.  Your gift can be made online or by mail.  Contributions also can be made through stock transfers or company matching gifts.
Is it possible to make my gift online?
There are many who have indicated that they prefer to use the convenience of the web to make their gift.  This year's pledges and payments can be made by clicking here.  If you need any assistance in making your gift online, please call the school.
If I make my pledge online is that method secure?
We have taken every precaution to protect your information.  You can contact the school office if you wish to give through the office.
Why is it important for every family to participate in the Annual Fund?
Every dollar assists your child (ren) with a stronger educational program.  The goal is for all parents to contribute something to show support.
What is a typical pledge that a family makes?
Gifts in the $500 to $1,000 range are the most common, but there are some families who give $100 and some who can give $10,000.
"Each man should give what he has decided in his heart to give, not reluctantly or under compulsion, for God loves a cheerful giver."  II Cor. 9
We invite families to prayerfully consider and talk together about what amount they can cheerfully give to our Annual Fund.
Whom should I contact with ideas or questions about the Annual Fund?
We are happy to answer any questions you may have.  Please contact our Development Director, Jasmine Kelly-Stephens, at 917-860-6430.
Thank You for your gift to MVJA's Annual Fund!
​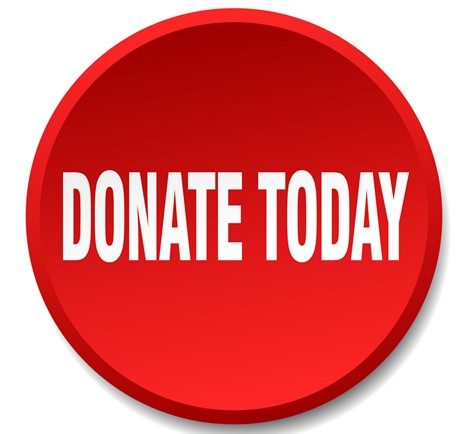 ​